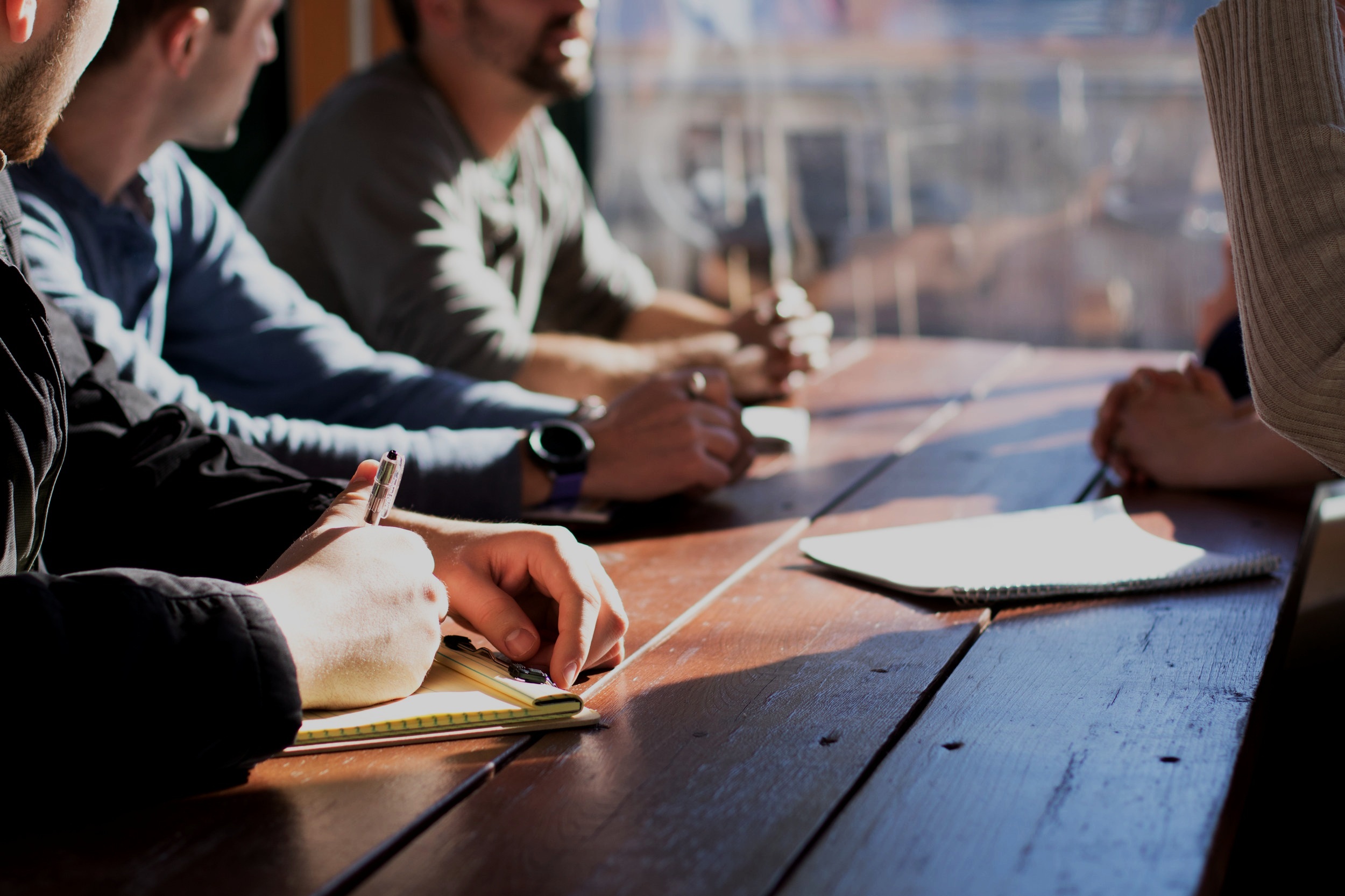 About Us
Michael Blunt founded C3 based on personal experiences in the workplace. The journey began after realizing that professional environments often accept (even expect) stress and overlook the value of wellness. It became clear that this expectation is detrimental to both employee and employer, and there needed to be a solution to reduce stress and work healthy.
Michael, founder
I was working as a manager at a high profile spirits company when I arrived to work one day and was immediately rushed to the emergency room. I had a horrible anxiety attack, triggered by burnout, extreme stress, and an unhealthy diet. I was so used to working this way, running myself into the ground, eating on the go and carrying stress as a rite of passage. Yet, this time around by ending up in the hospital I knew something had to change. While contemplating my life in the hospital, I made the hard choice to live a heart centric life and set my mental health as a priority. I began to manage my stress by practicing meditation which eliminated my stress symptoms. I noticed the transformation was instant in both my professional and personal life. Realizing how vital this holistic approach to wellness helped me excel in both work and life, I embarked on a journey to integrate wellness as part of the workplace experience.
We encourage clients to make conscious choices, while taking measured chances, to achieve healthy changes in their working and personal lives.

As noted in the World Health Organization, work is good for mental health but a negative working environment can lead to stress, depression, physical and mental health problems. Our goal is to provide holistic lifestyle tools that can be used in and out of work, that help mitigate stress, depression, and anxiety in any working environment.
Customer Success Director