corporate wellness redefined
a three-step process to office wellness, encouraging employers to make a Choice, take a Chance, and experience a healthy Change within the working environment.
Employees learn to focus the mind through the practice of:
• Meditation & mindfulness
• Yoga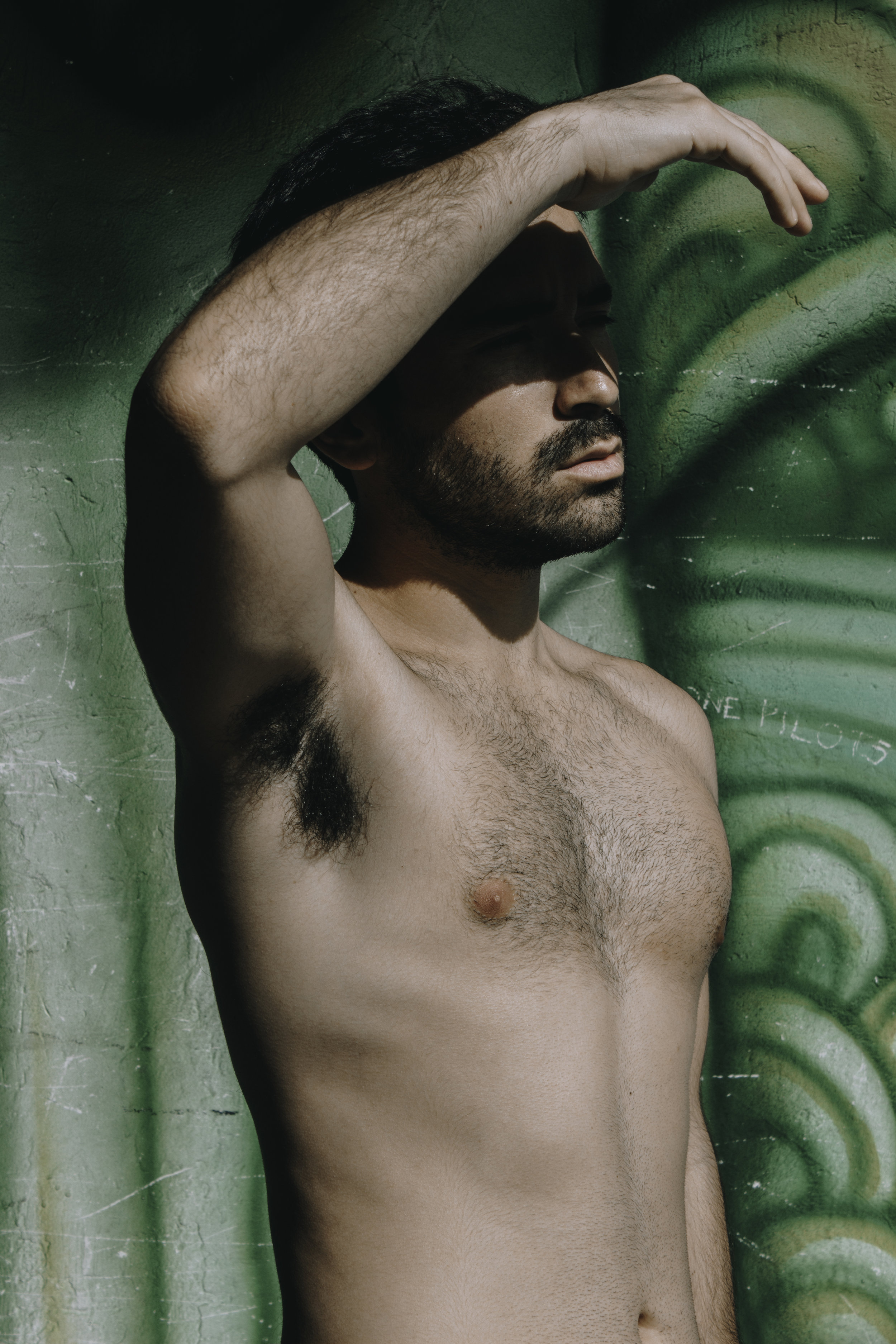 Employees feel revitalized and avoid burnout through:
• Fitness
• Pilates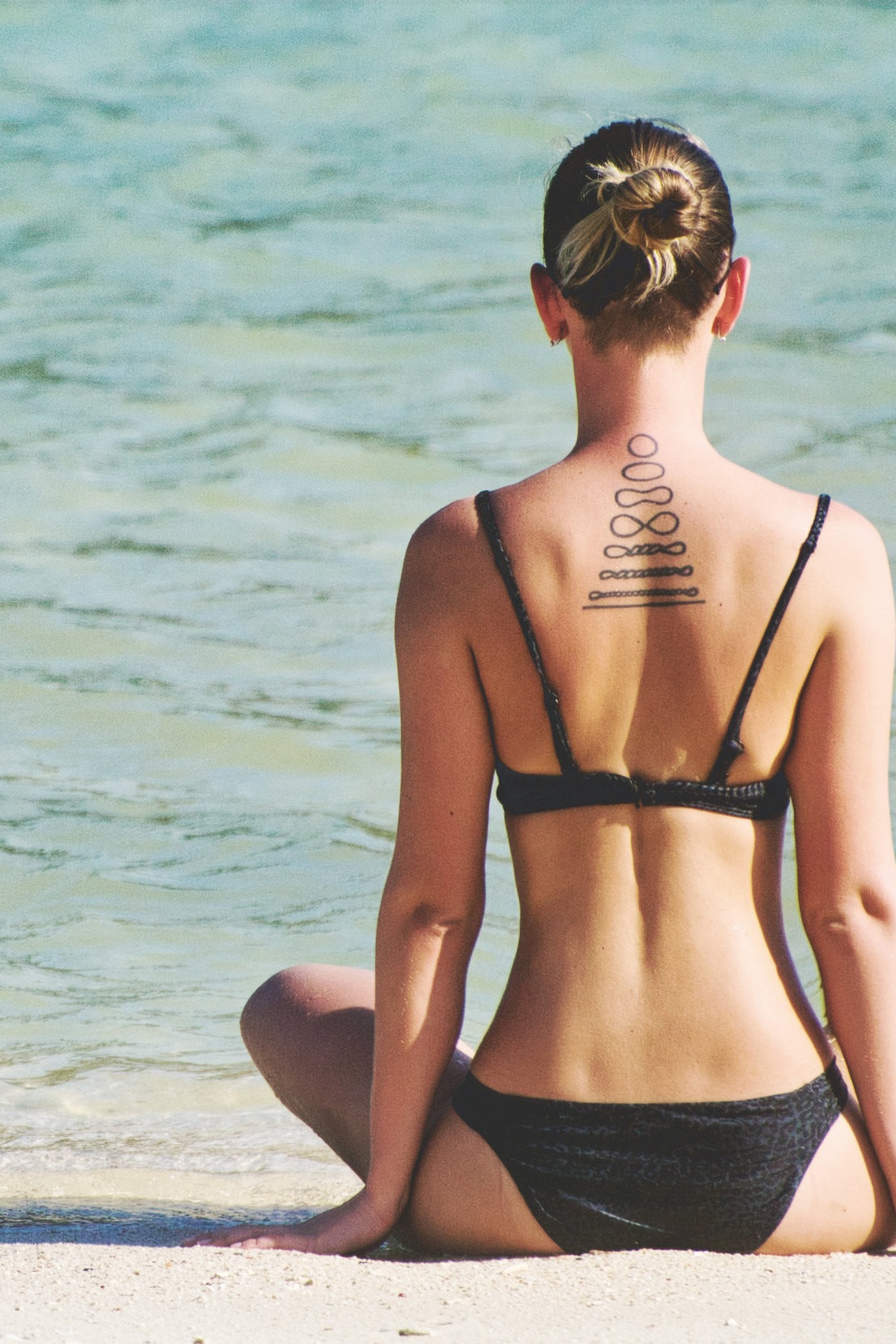 Employees boost morale with in office sessions of
• Massage
• Nutritional Coaching
MAKE A CHOICE
Discover your employees health and wellness needs with a free consultation.
TAKE A CHANCE
Determine the best services to help optimize your office performance.
EXPERIENCE THE CHANGE
Leverage the data from our programming to help improve key decision making.
Did you know?
Wellness programs in the workplace are proven to lead to:
Reduced Healthcare Costs:
Reduced Short Term Sick Leave: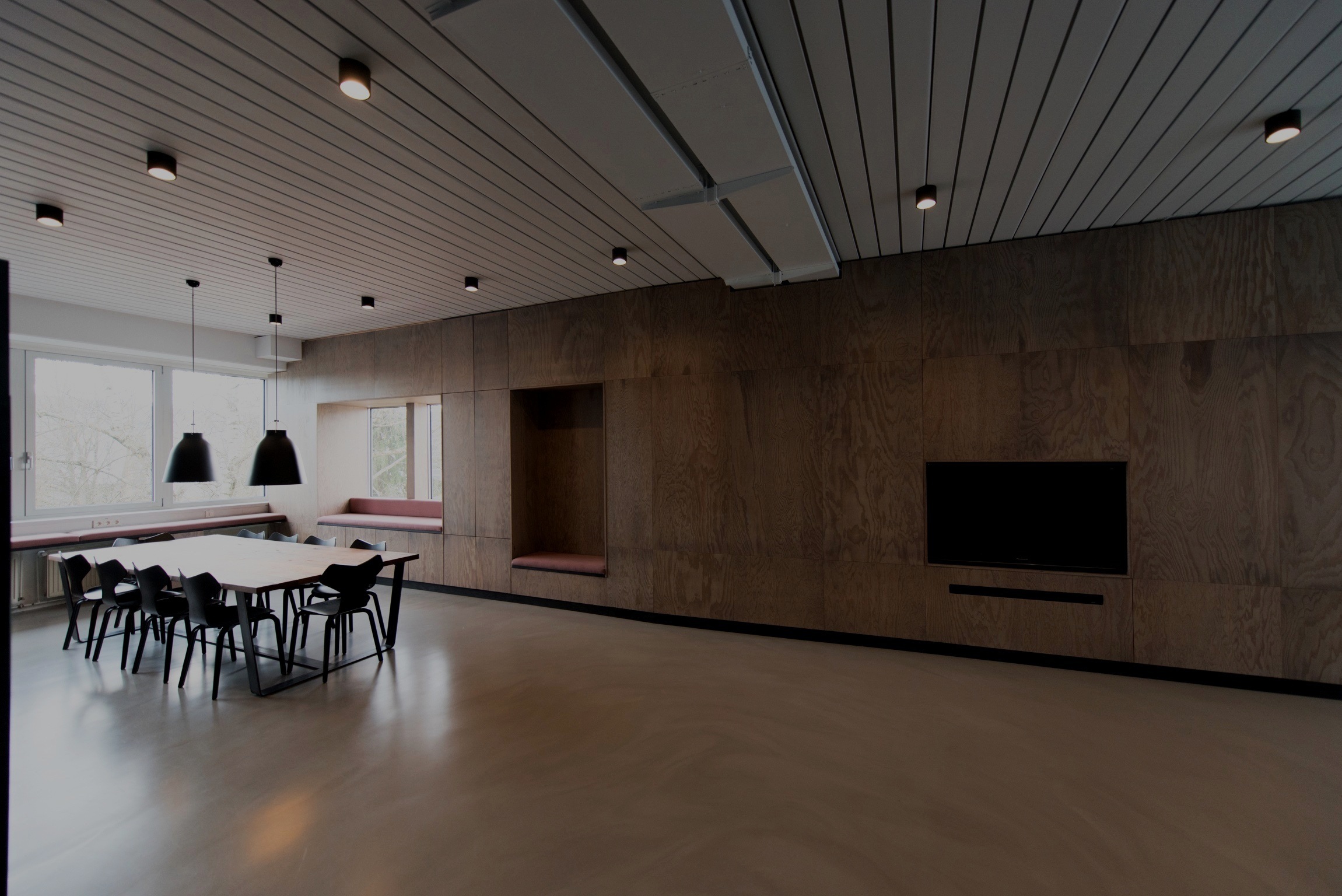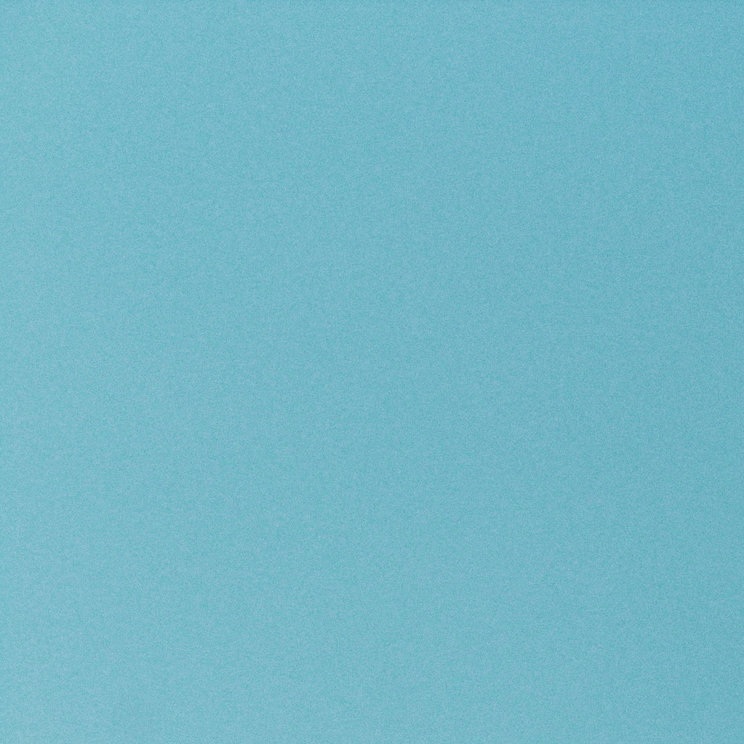 Why The C3 Method Is Unique:
We offer a full range of onsite wellness services
We build customized wellness services tailored to your team needs
We monitor and track your progress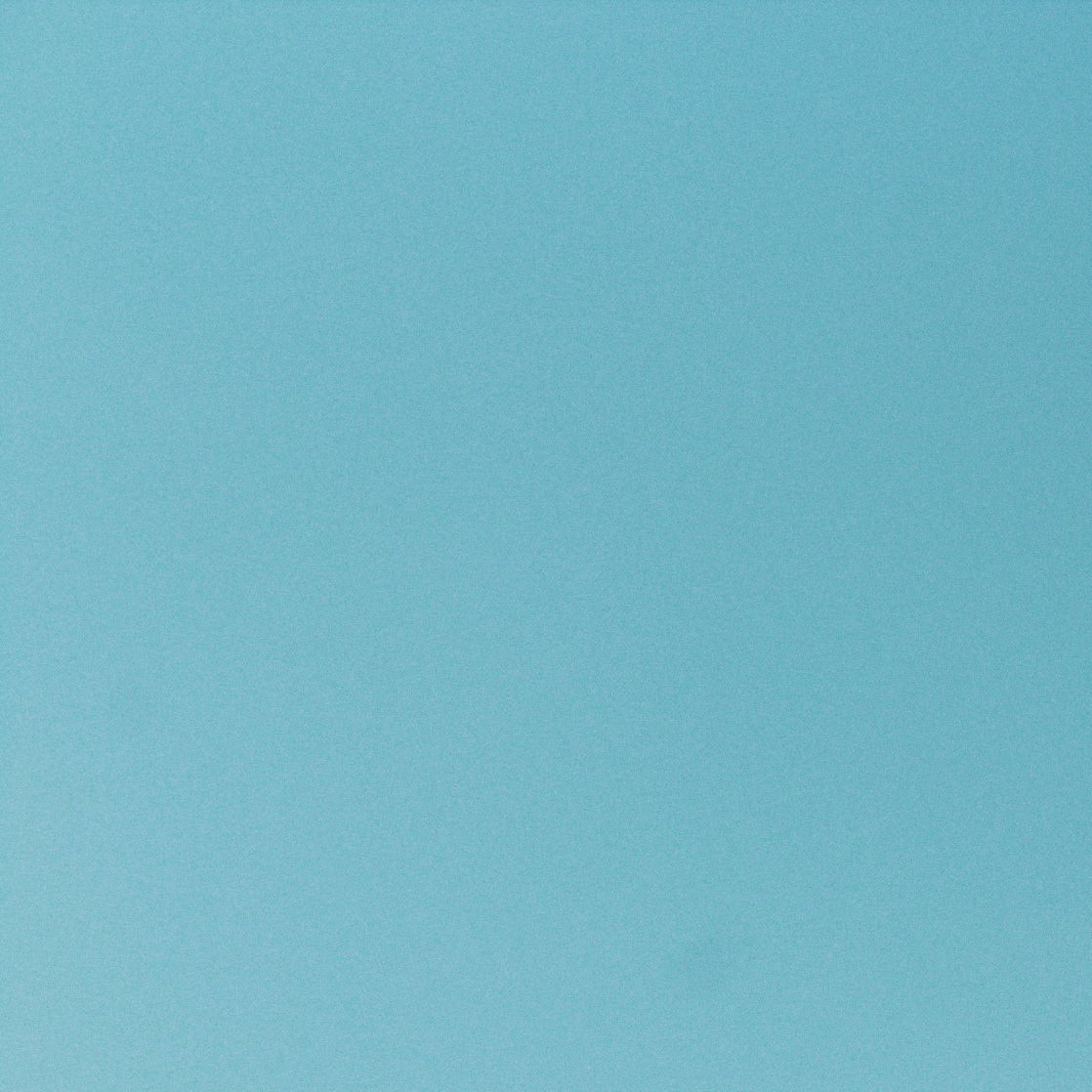 WHAT THE C3 METHOD CAN DO FOR YOU:
We encourage productive and passionate employees
We create a vibrant and engaged workplace
Our method can help your company save money