Lifestyle Wellness Experiences
Lifestyle wellness events driven by a desire to educate industry leaders on mental health, showcase different wellness techniques, and experience wellness as an everyday lifestyle.
Each Yoga Sound Event combines yoga + sound + lifestyle for an interactive wellness experience that can't be rivaled. Following our yoga and sound meditations, participants will learn different methods to address mental health, self empowerment, manifestation tools, or just experience the many gifts that our wellness vendors bring for you to receive.
Guests will be invited to an intimate community based experience with the opportunity to participate in a smooth yoga flow, sound therapy, and enjoy a lifestyle of wellness.
Yoga Sound Brunch:
We bring together a community of influencers for a 3 hour experience that consist of yoga flow, sound meditation, healing ceremony, and networking to learn and engage about the leading topics on mental health over a catered brunch.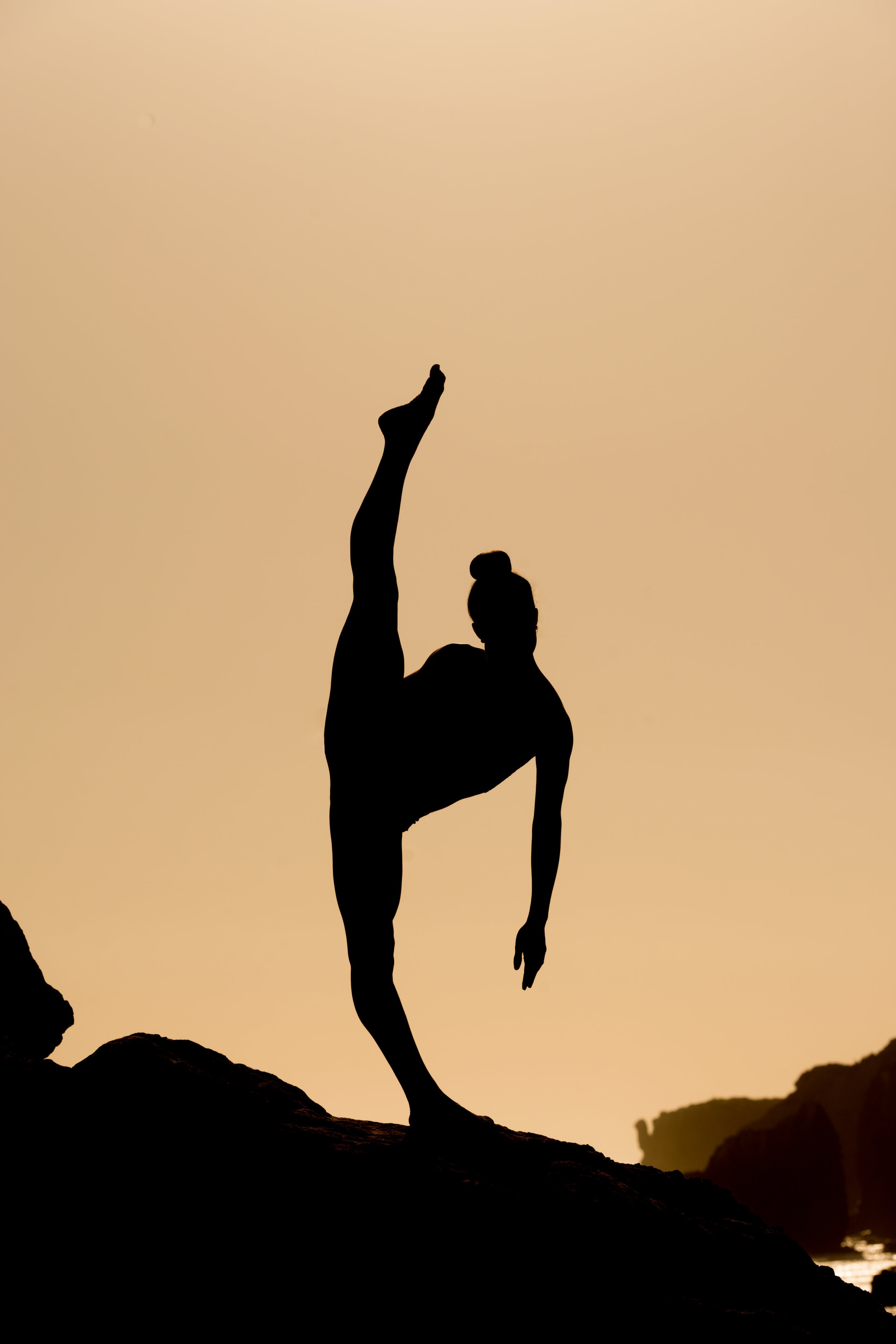 Yoga is not a workout, but a work in - healing the mind and body from the inside out, as we cultivate our life and practice with peace and balance.
Liberation and freedom through sound ceremony as we endeavor to infuse intention to our rituals with peace and acceptance.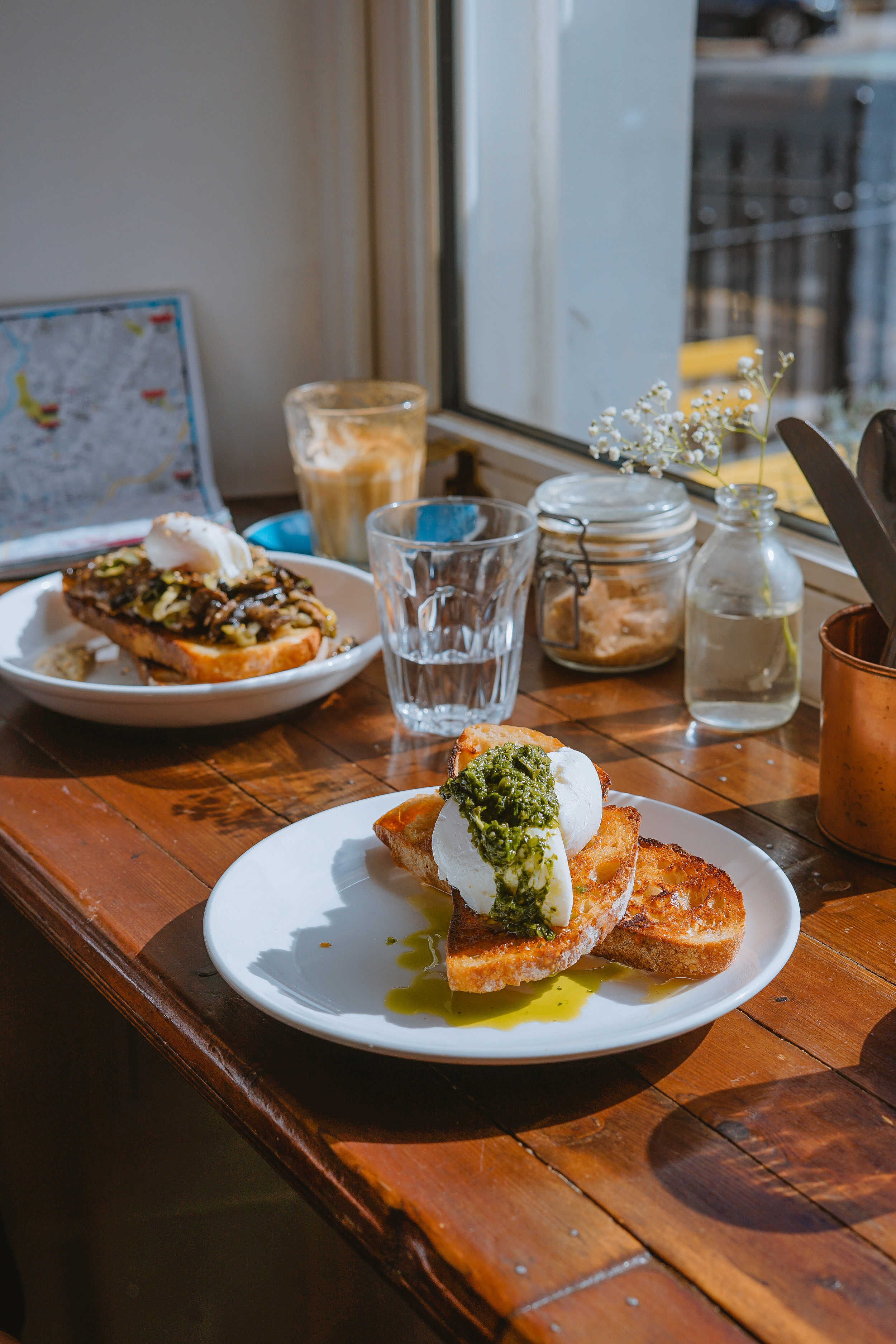 Becoming a conscious creator of our life allows for the flow of our journey to unfold, bringing a community together with similar vibrational signatures to co-create a culture centered around purpose.
Our diverse audience is comprised of wellness enthusiasts, bloggers, and industry leaders age 21-45 years old